Cash flow assistance from your bank
March 20, 2020
/
Small Business
We are here to help you through this time.  We welcome you to contact us with any queries or issues due to the ongoing COVID -19 situation. We will issue more information about the stimulus package and how you are able to access the benefits in future weeks once it has passed legislation.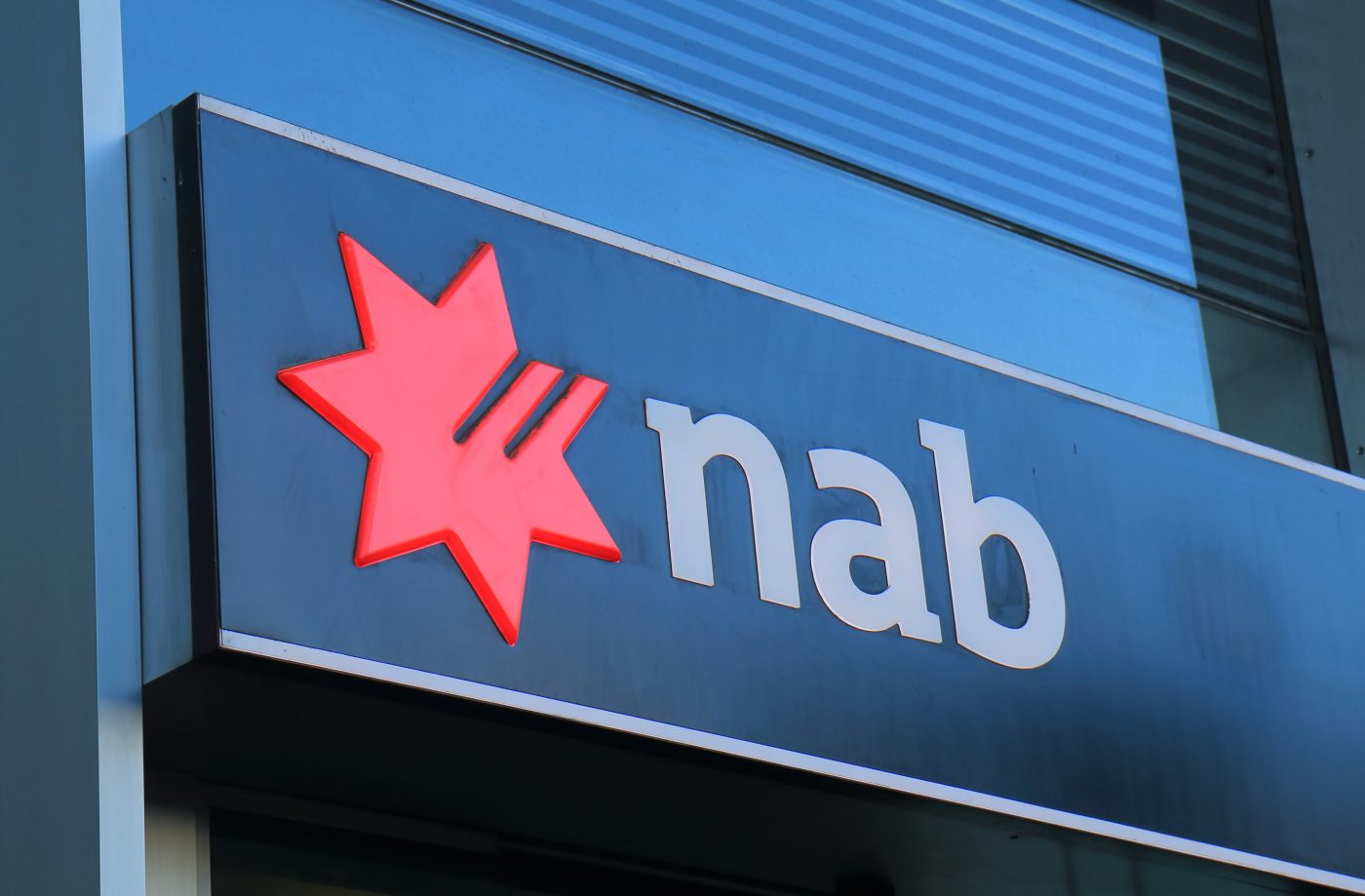 It has been recently announced that Australian Banks will be providing widespread support for businesses.  The approach across the sector is very consistent. Follow the links below to your bank to find out more:
Call us with any concerns through this period.  We will keep you updated on all the assistance available which effects your business.
COMMONWEALTH BANK
Follow the link below for more information: 
https://www.commbank.com.au/guidance/newsroom/cba-increases-customer-support-202003.html
WESTPAC BANK
Follow the link below for more information: 
https://www.westpac.com.au/help/disaster-relief/coronavirus/
SUNCORP
Follow the link below for more information:
https://www.suncorpgroup.com.au/news/news/suncorp-bank-small-business-australian-banking-association
NAB
Follow the link below for more information: