building your business expertise
To grow your business your knowledge needs to expand.  It can be stressful and complex running your own business.  Our expertise can assist you with this transition much easier as we take our time to truly understand your specific circumstances and tailor solutions to meet your goals.  We can offer advice on:
Business structuring and restructuring
Strategic planning
Asset protection
Business sales and acquisitions
Business valuations
Preparation of budgets, forecasts, cash flows and bank covenant reporting
Corporate secretarial services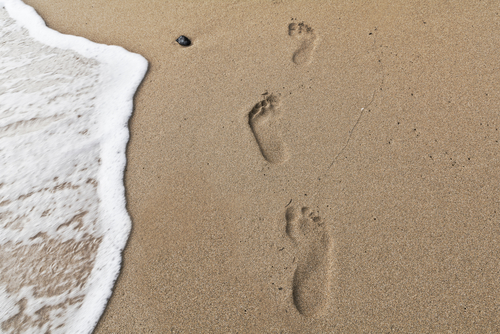 STEP ONE - STRUCTURING
Getting the right business structure
It is essential to get the right advice in setting up your business structure to reduce your TAX and reduce your RISK.  We have an exceptional knowledge of corporate structures and tax law and also understand each business is unique.  Send us an enquiry today on whether your business has the most suitable structure in place.
how we can help
Review your current business structure
Getting this right will have a flow on effect to the minimise your tax.
Prepare budgets and forecasts
You will be prepared for any costs that arise in the future
Financial year end tax planning
Reducing your tax bill needs planning
Book an appointment with us or
get in touch